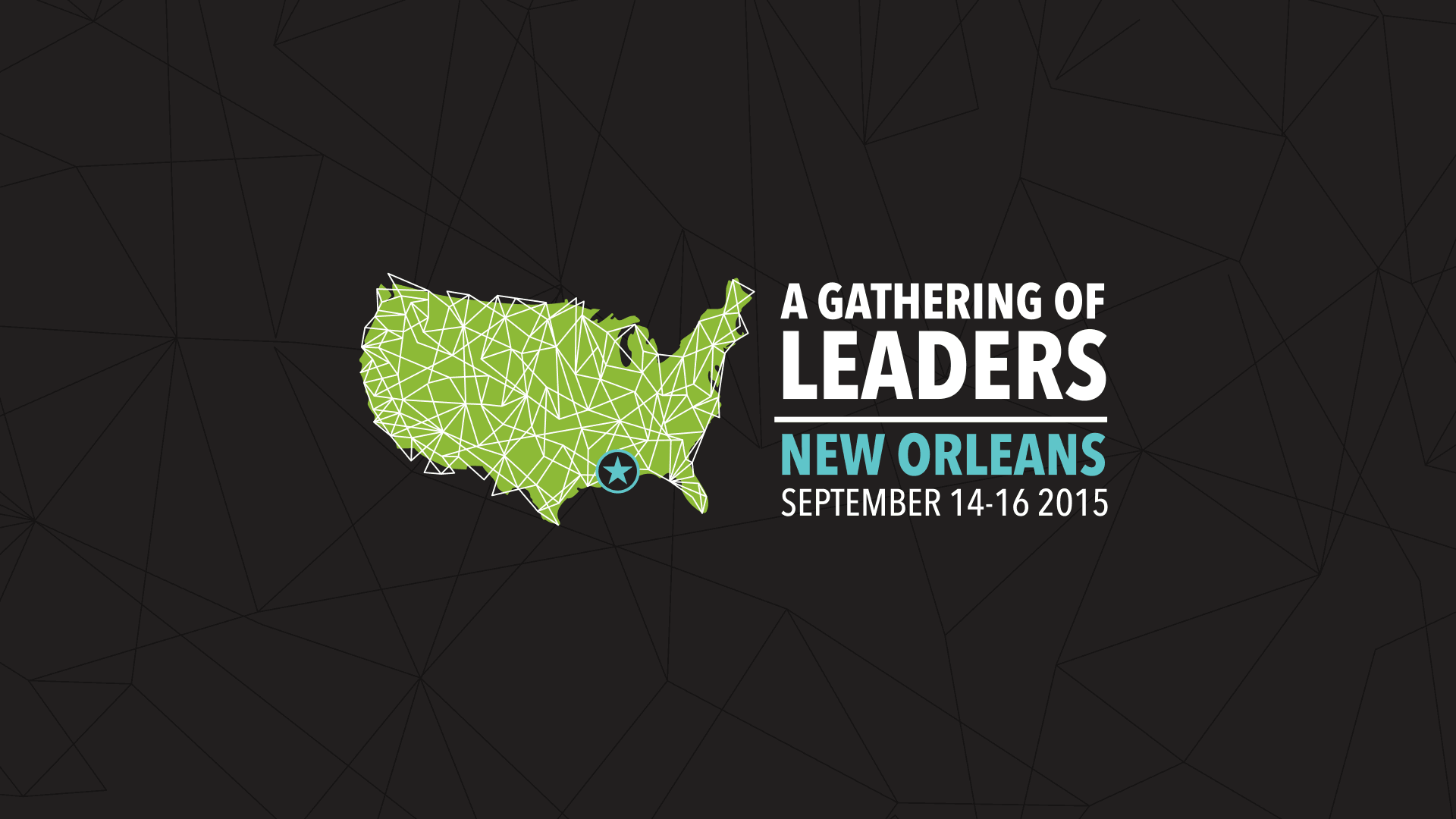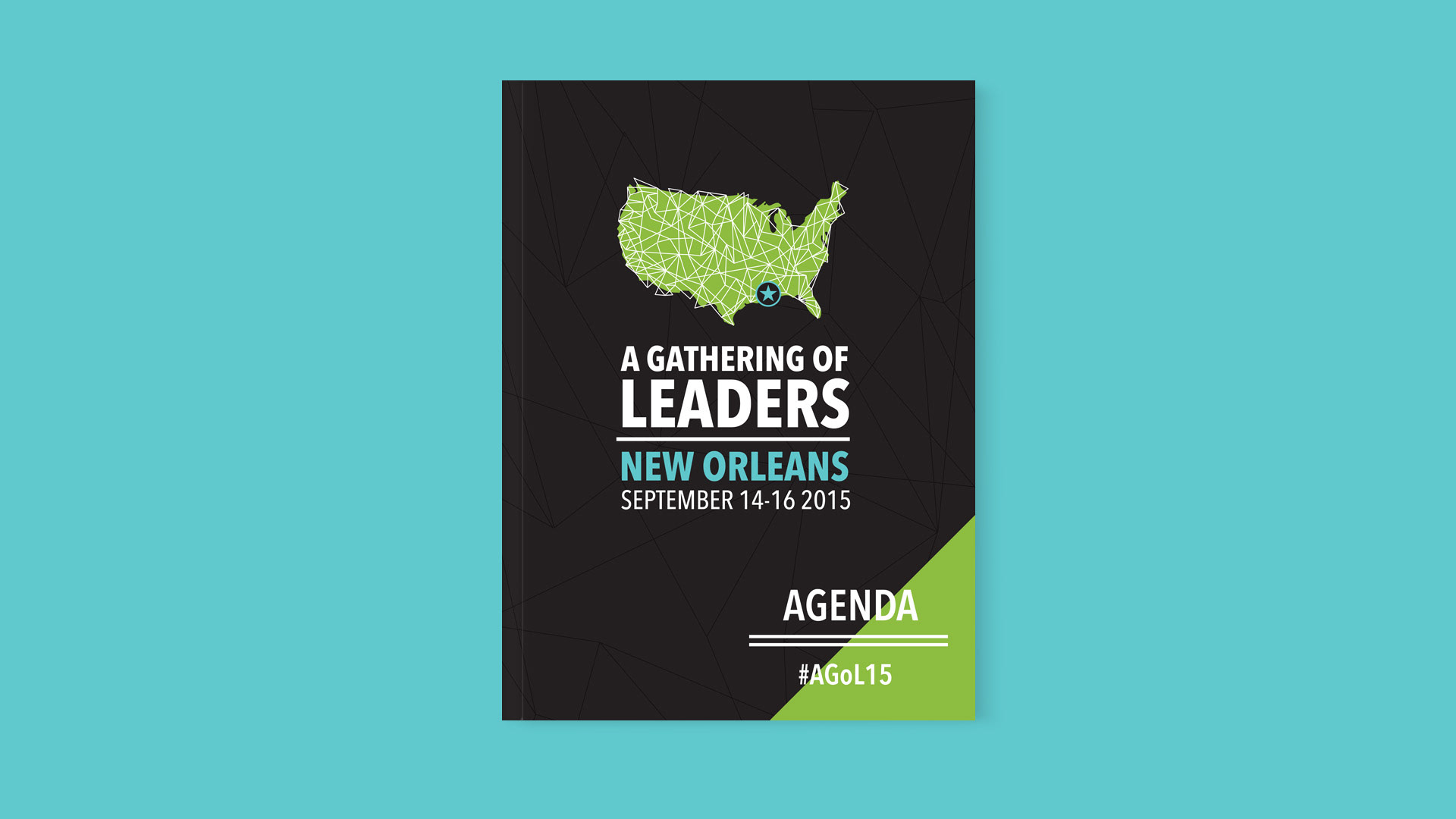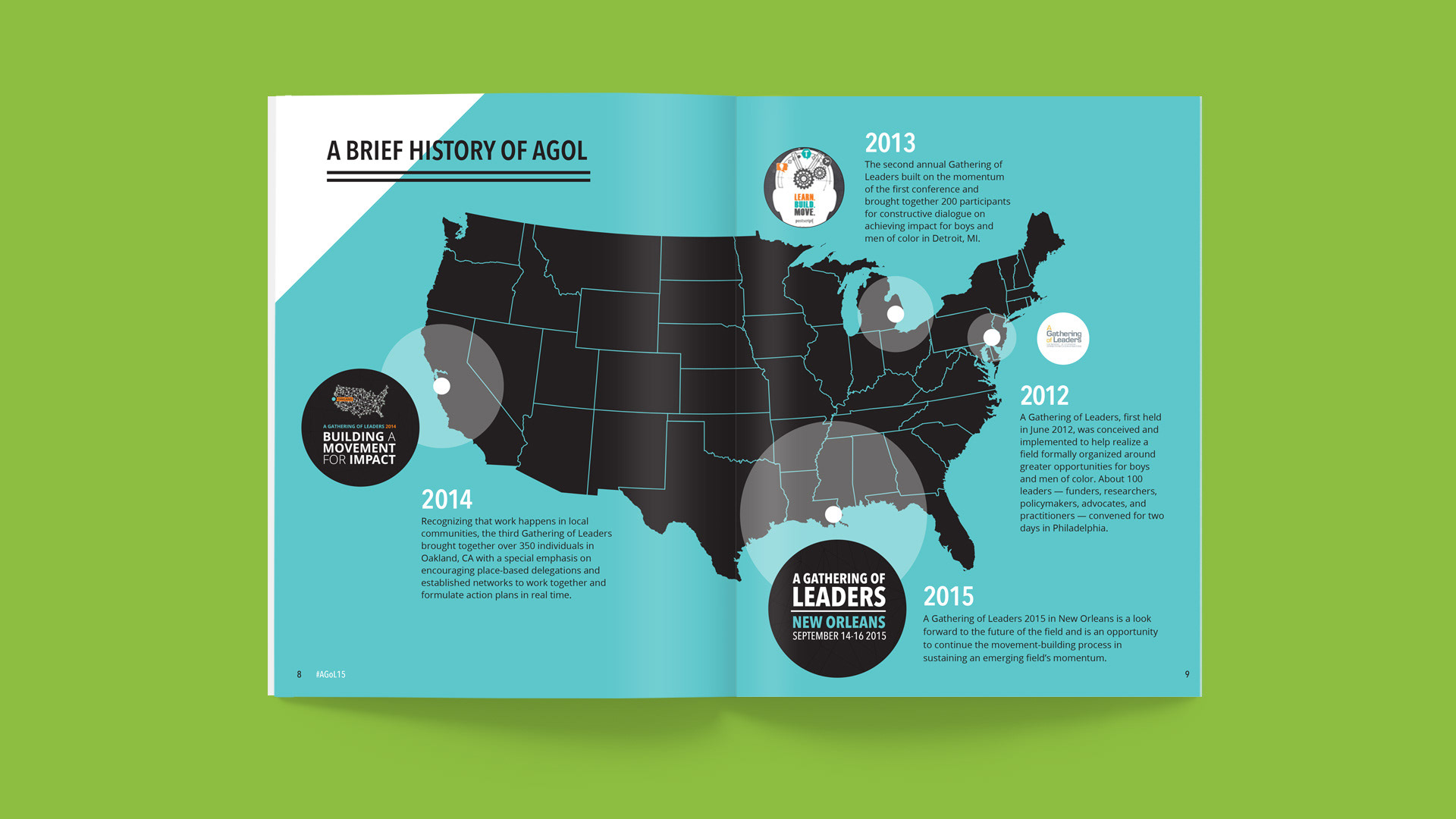 Above:


A Gathering of Leaders 2015
–––––––––––––––––––––––––––––––––––––
Below: 


A Gathering of Leaders 2015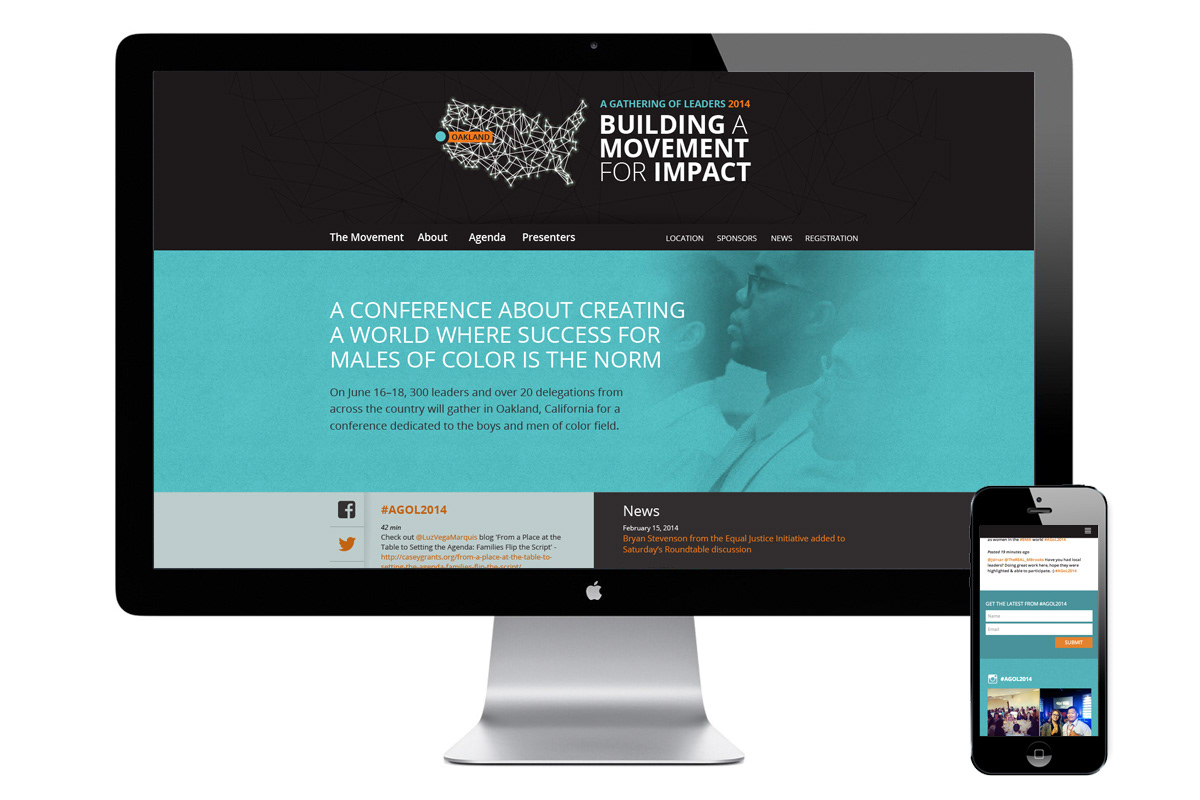 The website had three phases. Phase 1 gave users a thorough description of the conference, the history of the conference and how to register.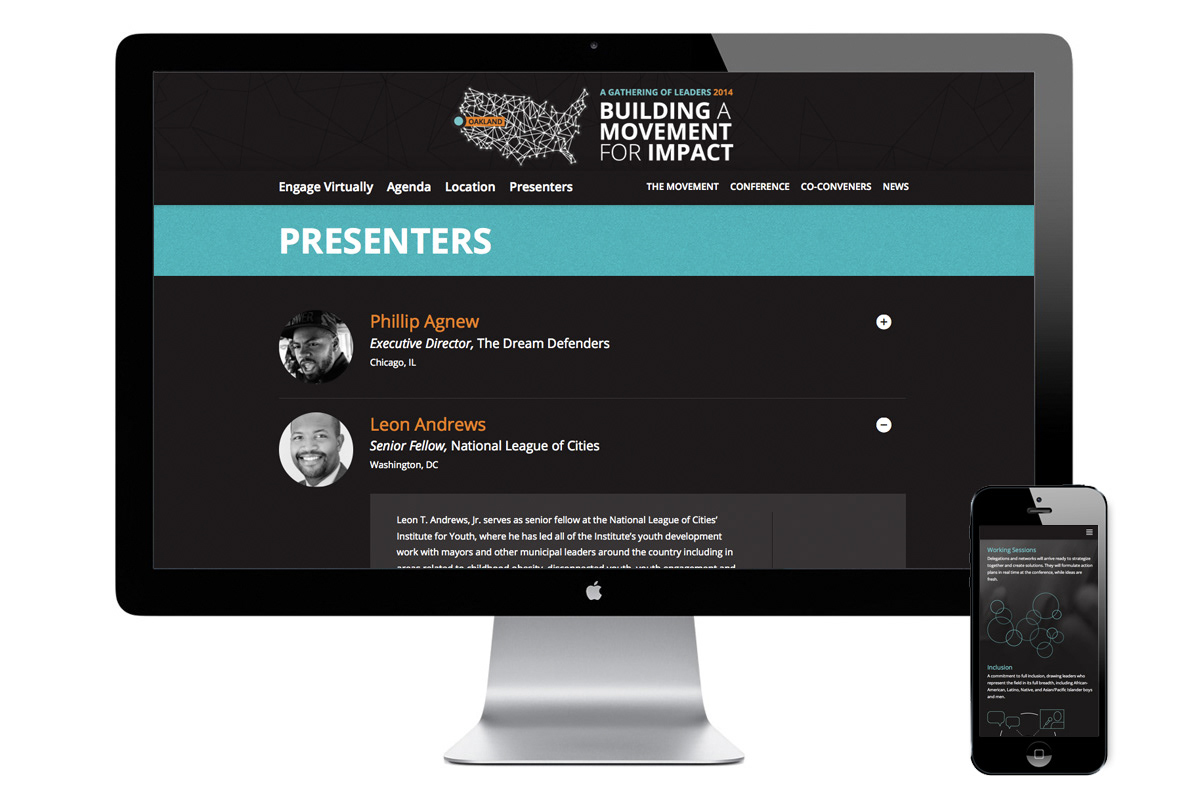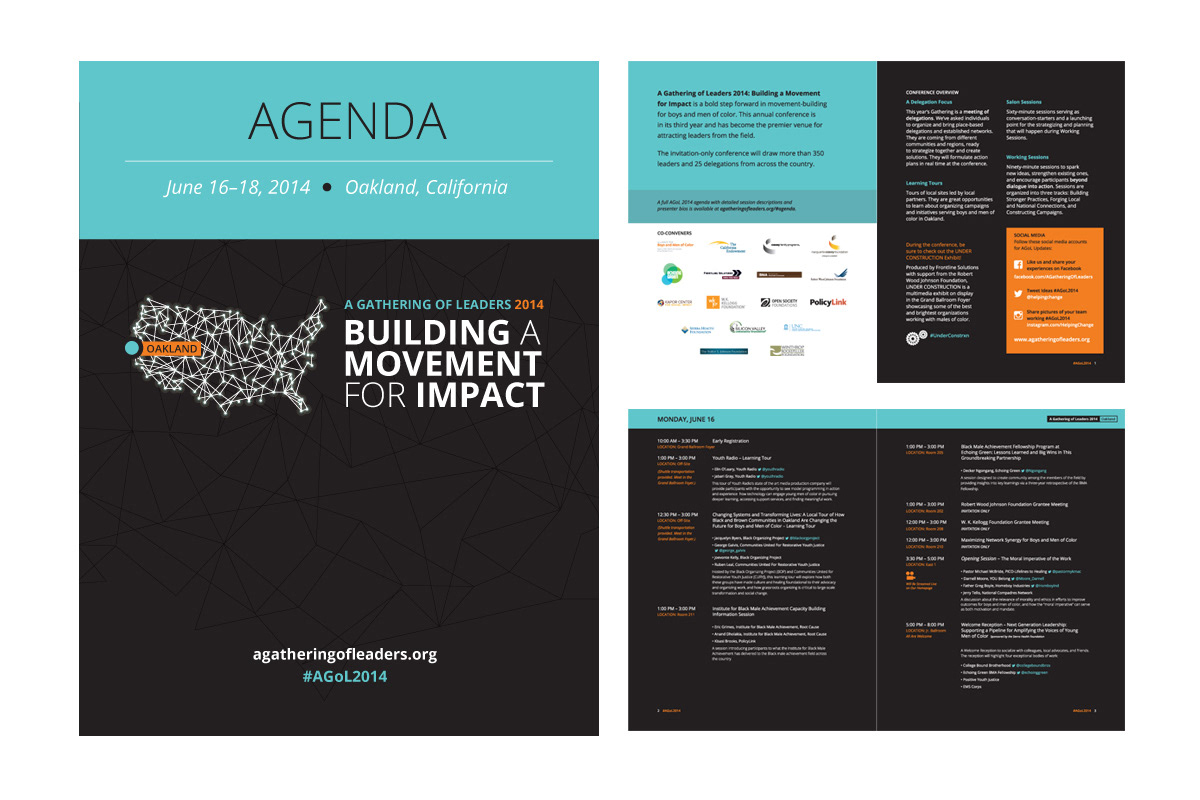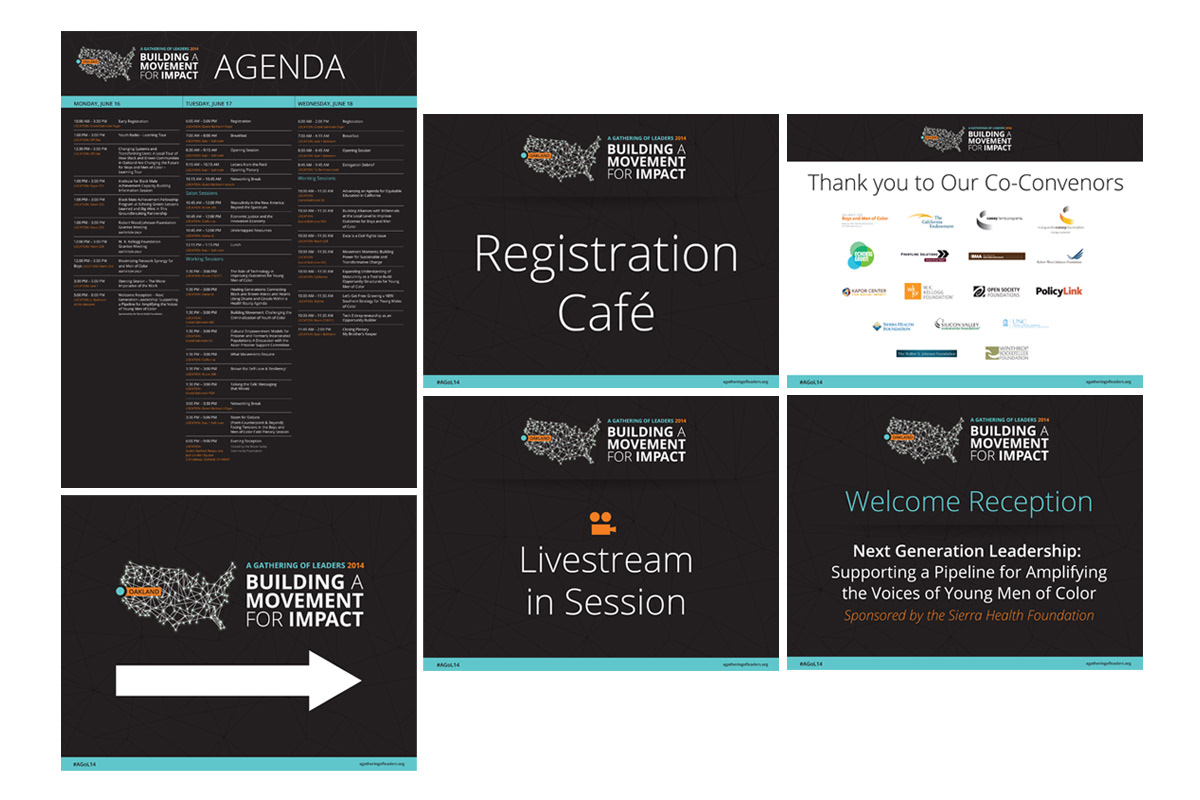 Phase 2 of the website had a live social media and streaming video section that allowed those not attending the conference to still engage with the speakers and participants.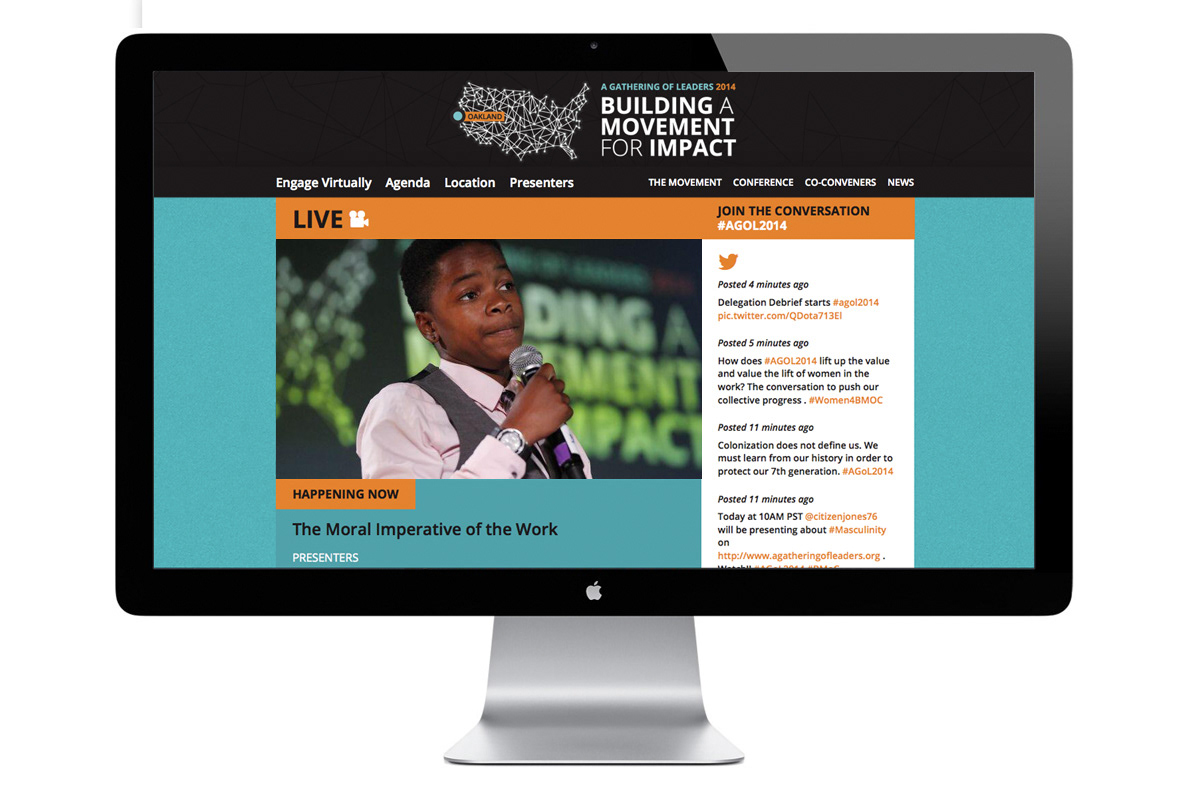 Phase 3 of the website offers a recap of what was covered in each session.